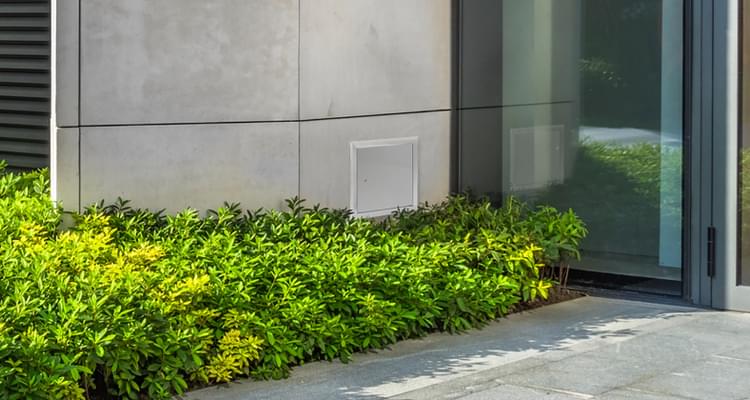 Acudor LT-4000 Specialty Access Door
The Acu­d­or LT-4000 is a light­weight, Alu­minum access door for walls and ceil­ings. The all-alu­minum con­struc­tion is ide­al for exte­ri­or appli­ca­tions, and spe­cif­ic inte­ri­or appli­cati­nos where cor­ro­sion or mois­ture is a con­cern. The LT-4000 door pan­el is lined with ¾" poly­styrene insu­la­tion, and there is gas­ket­ing between the door and frame.
Acudor Newsletter
Subscribe for our latest news and product information.