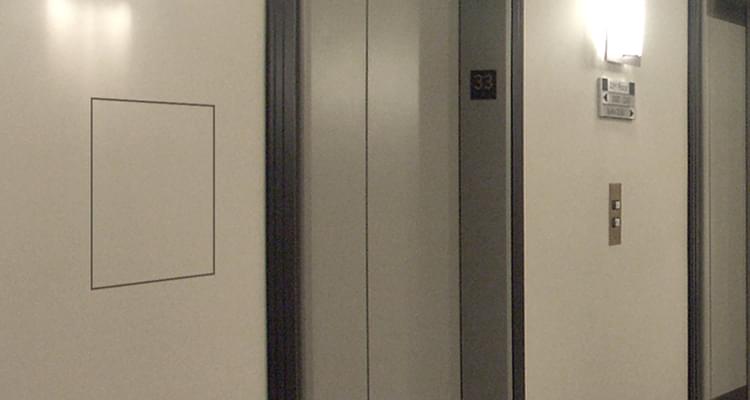 Acudor FW-5015 Fire Rated Access Door
The Acu­d­or FW-5015 is a fire-rat­ed, recessed access pan­el for dry­wall walls that is unique to Acu­d­or. The FW-5015 is designed to blend seam­less­ly into the sur­round­ing area, while also pro­vid­ing the added pro­tec­tion of a fire-rat­ing. This door is rat­ed up to 90 min­utes with a tem­per­a­ture rise of max 250° C (450°f) over 30 mintues. Test­ing stan­dards UL 10(b) and ULC S104.
The Acu­d­or FWC-5015 is ide­al for Ceilings
Acudor Newsletter
Subscribe for our latest news and product information.